Top White House officials and Republican lawmakers are close to reaching an agreement that would raise the national debt ceiling while limiting federal spending on everything except defense and veterans, media reported.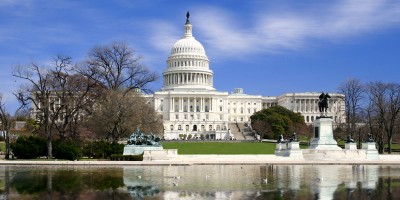 If an agreement is reached and accepted, the government's borrowing limit will be raised by two years, meaning it will expire after the 2024 presidential election.
The compromise would allow Democrats to say they've saved most domestic programs from major cuts and Republicans to say they've cut federal spending, the New York Times reported.
The parties held talks on Thursday evening and began drafting the text of the bill, the paper said.